I apologize for my silence over the last year... I have been busy with life: I gave birth to a beautiful baby girl and I am in the process of apply to a Ph.D. program. However, I have a few new posts that I will publish soon; I promise!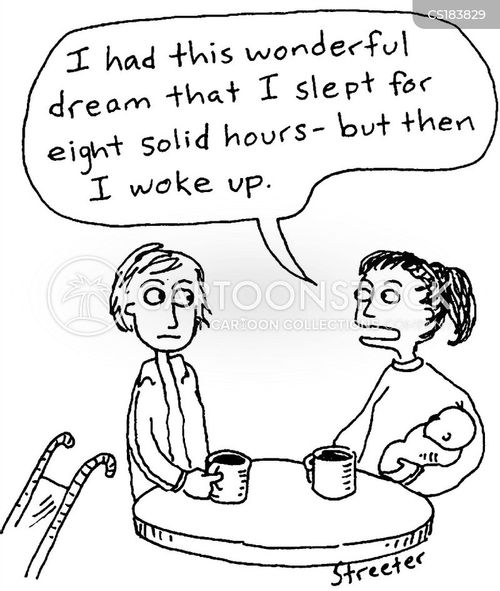 image via cartoonstock.com
A sneak peak at what I'll be posting about: using
StoryCorps
in the ESL classroom and a follow-up on an
old post
on corrective feedback.
Thanks for sticking with me! You guys are awesome!